THINK TALENT
The whole Slovakia wil know about your special talent

THINK EVENTS
We will prepare for you an event for which the Great Gatsby would not be ashamed

THINK MEDIA
We shoot your professional video, sitcom or code super web site

THINK LIVE
We will organize live performances that you will never forget
WE ARE SUCCESSFUL ART COMPANY
.  .  .
FAST
What lasts forever, we solve expressly.
ACTIVE
We believe Einstein. The action triggers a reaction.
DETERMINED
We can say YES. We can say NO.
PROFESSIONAL
We do not imitate showbusiness. We are its professional part.
TALENTED
We can judge great talent because we are also talented.
CREATIVE
We create resourceful ideas while one waits.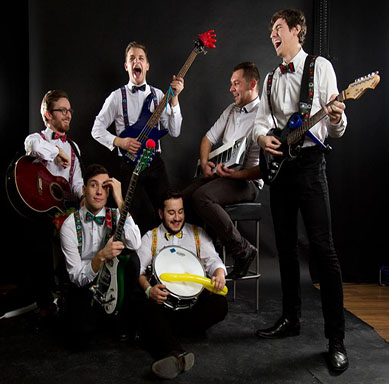 ICONITO
The introduction of modern pop-rock influenced by Slovak folklore and the mulitgenerational bridge between traditions and modern times in the submission of the winners of the Košice Gold Treasure competition – this is Iconito.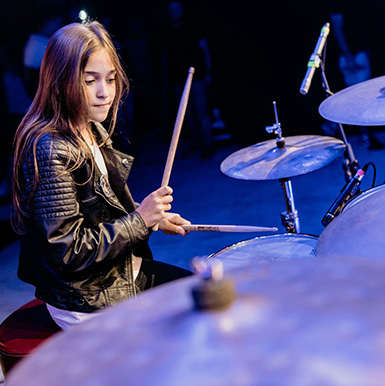 Nikoleta Drummer
What a big show can make only 11-year-old winner of the Czecho Slovakia's Got Talent? Nikoleta breaks you into the cleverest rhythms with her play!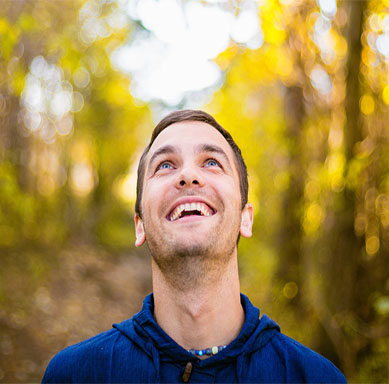 Juraj Hnilica
The long-awaited king of the Slovak songwriting, charismatic and eternally smiled Ďuri. Composer, songwriter and singer, finalist of the Czechoslovakia has talent competition. With magical lyrics and melodies Juraj is the first, who enchanted Slovakia with this type of performance.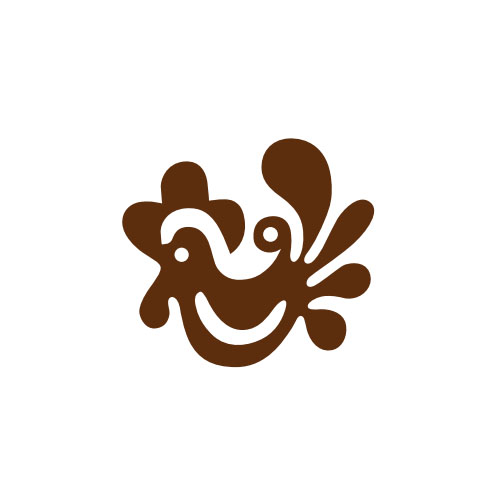 Partia
Folklore songs, music and dances stay no longer just in the villages. The professional dance group Partia brings authentic movements and choreographies to private and public events, theaters and films.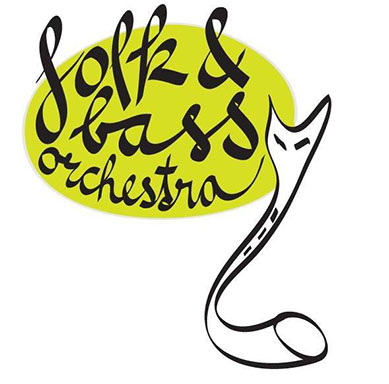 Folk & Bass Orchestra
Fusion of improvised traditional folk music and modern electronics with pre-prepared loops in the performance of professional musicians is a unique Slovak Folk & Bass Orchestra.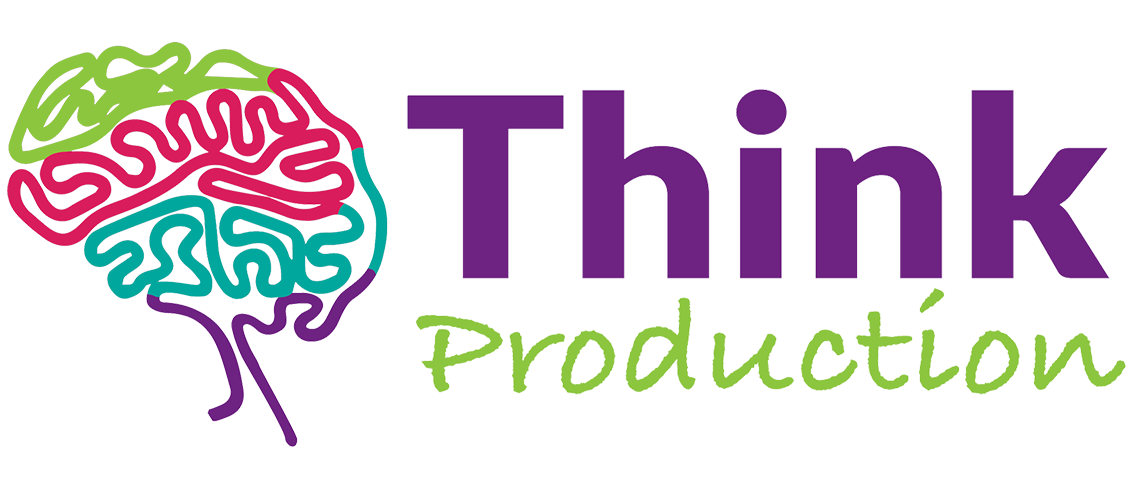 We enjoy our work! We live for concerts, events, stages and a great atmosphere. We are wherever there is fun and where unforgettable experiences are created. We are young, fresh and creative and we take the most unusual demands as challenges. Therefore, if you want to experience something that you have not experienced before, we are the ones. We have a patent for experiences. And that's why we are experts on a vast array of activities that make you entertain.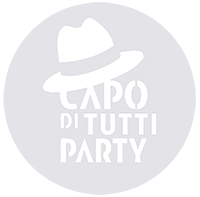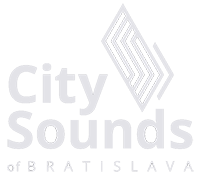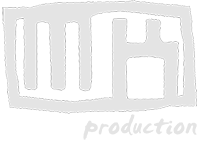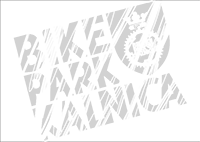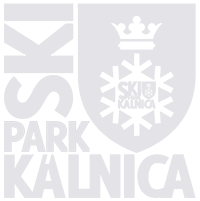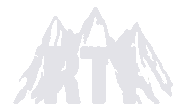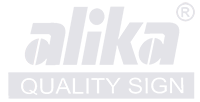 CONTACT
IF YOU'RE LOOKING FOR SOMEONE, WHICH THINKS OUT OF THE BOX AND HAS UNIQUE IDEAS, WRITE US OR CALL US.
.  .  .